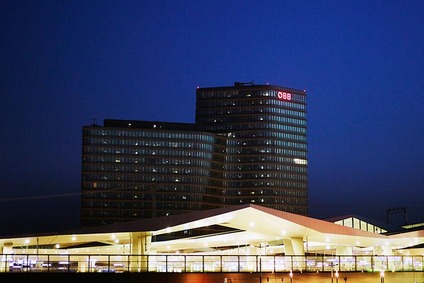 Our team is made up of around 2,700 employees, and whether it is on-board staff, a call centre agent or one of our travel consultants, they all contribute to providing you with the highest level of service, safety and reliability - every day, in all weathers, around the clock.
Customer orientation is at the heart of our mission statement. Our goal is to meet the mobility needs of our customers. By creating products that are matched to customer requirements and demands, we have the right offer for everyone.
Our products and services speak for themselves. Travel with us today; we know you'll be convinced.